Dabs, Competitive Prices, And Happy Hour; All In Your Favorite Maine Dispensary
The Honeycomb Farm: Providing Premium Cannabis Flower, Edibles, and Customer Service To Medical Patients
The Inspiration Behind The Honeycomb Farm
The owners of The Honeycomb Farm were amazed by the openness and support of the Maine cannabis market. The amount of freedom available to them to create premium cannabis flower, dabs, and edibles to help Maine medical cannabis patients in need was truly inspiring to them. The ability to live out their passion for cannabis has inspired them to provide only the best in products and customer service to the people of Maine. To see our incredible products, and get a taste of our customer service for yourself, click the link below.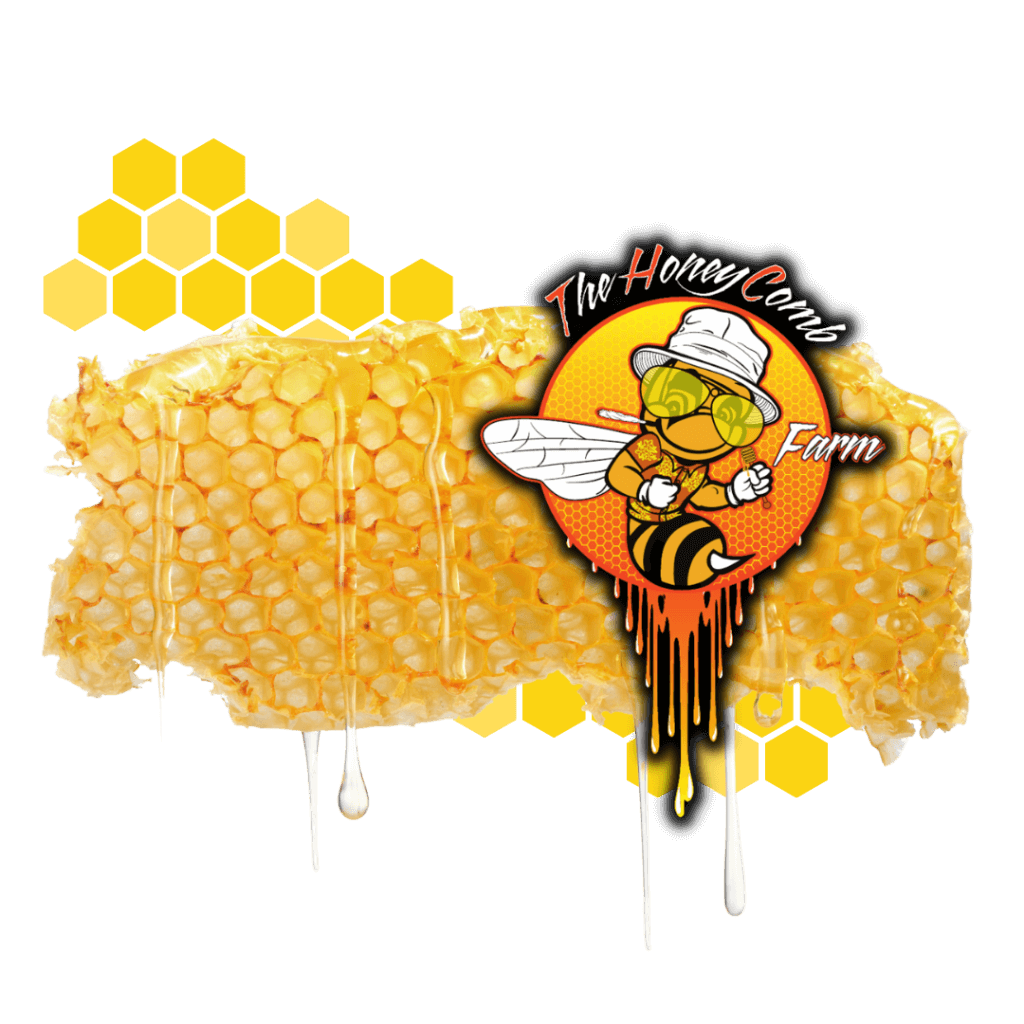 What Our Incredible Medical Cannabis Patients Have To Say About Us
The HoneyComb Farm isn't just giving you the company line when we say we provide only the best in cannabis products to all of our valued Maine cannabis patients. Whether you're a native or a patient from away, we have something for you. Here are some examples of what our patients have to say.
I wanted to wait till I tried all the products to review because their service itself was 5 stars. Pretty decent sales, got a 1g preroll with 1/4th oil and keef and 10/10 would recommend burned evenly and tasted great. The no nutz rice crispy treat tastes great, and their discount on the medco lemonades is unmatched at any local place. Will definitely be bringing my business back here.
The owner is incredible, kind-hearted intelligent and true to the medicine. The staff are the most friendly people I've ever met. They have so much knowledge and go above and beyond help fulfill any request I make or order I place. Warm, friendly atmosphere and so many options.
I went in for the first time on 4/20 and the friendliness I experienced was unmatched. Jayme was the nicest cashier she helped me find everything I wanted and more. She explained everything to me told me about the new patient discounts and more. 10/10 customer service will come back again.
Thor was super helpful and made great recommendations! Best experience I've had in Maine dispensaries, Best flower and by far best staff! Oshana and Gabriel were so friendly and inviting as well. Check out the house edibles too!
As you can see, people have some truly kind and genuine things to say about not just our products, but our friendly staff as well. We greatly value customer feedback and open and honest communication. Our customers and patients are the reason why we do what we do at The HoneyComb Farm. To hear such kind words is truly a dream come true. To reach out to us with feedback of your own, or to have any questions answered, click the link below.
Our Incredible Cannabis Offers
We have a wide variety of discounts and deals for all of our patients. If it's your first time through the door, you can get get a free 50mg lollipop, or 10% off your entire order. We also have a happy hour from 4pm to 6pm every day and on Saturdays every hour is happy hour. We also have a referral program for those of you who want to get your friends some of the best medical cannabis around. We also have a 10% off deal for all veterans. To get shopping and take advantage of our incredible deals today, click below.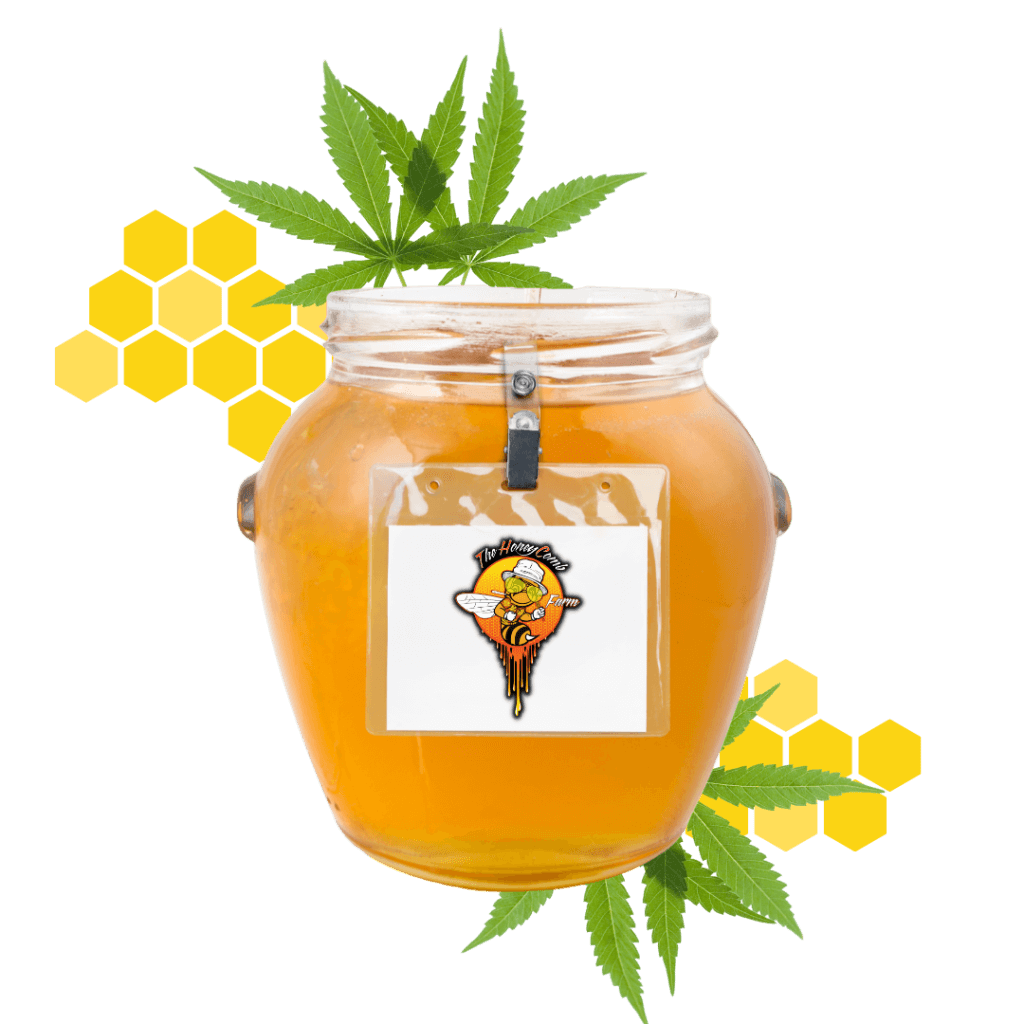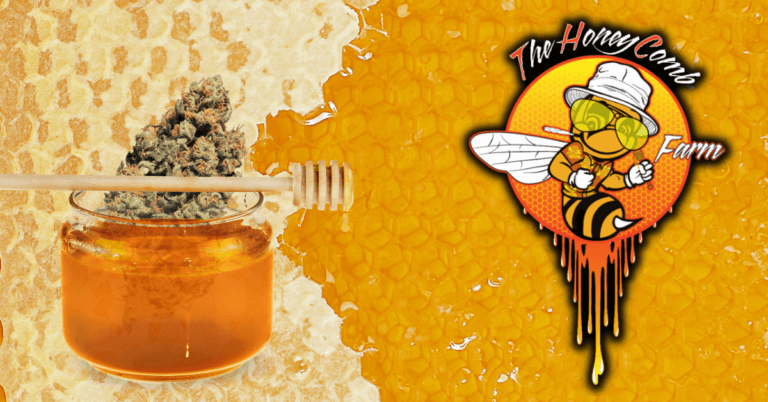 5 Spring Strains for an Elevated Mood   Spring is a good season to start anew–to refresh and flush out demotivation and idleness. You might need
Read More »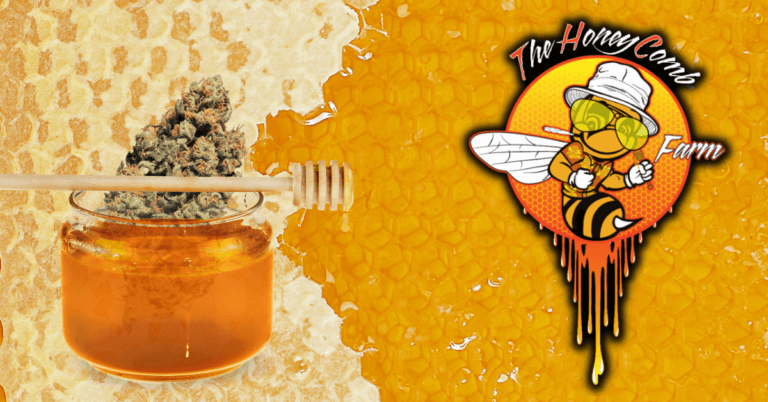 5 Spring Strains for an Elevated Mood   Spring is a good season to start anew–to refresh and flush out demotivation and idleness. You might need
Read More »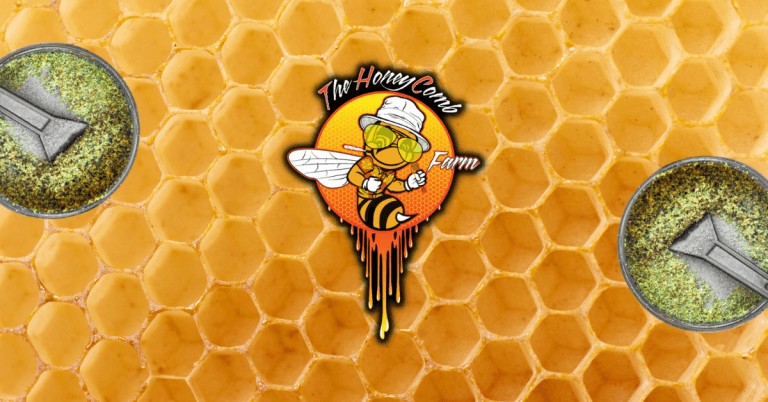 What is Keif? Everything you Need to Know About Kief When you look closely at a cannabis plant, you will notice a resin-like coating of
Read More »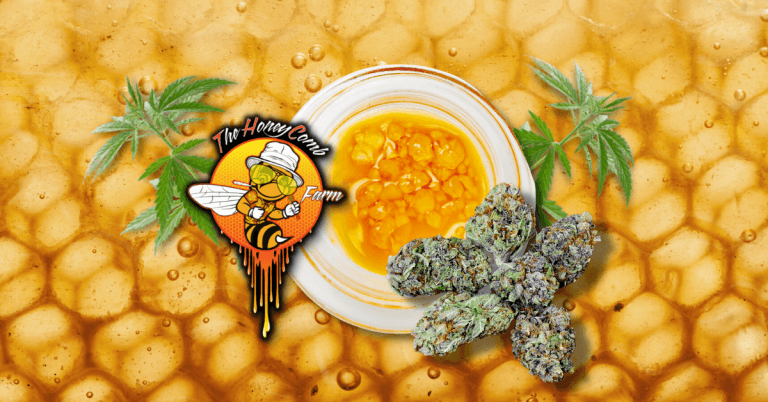 The Benefits of Vertically Integrated Cannabis Production Honeycomb Farms; Your Source for Cannabis News, Education, and More Honeycomb Farms is your local, go-to caregiver storefront
Read More »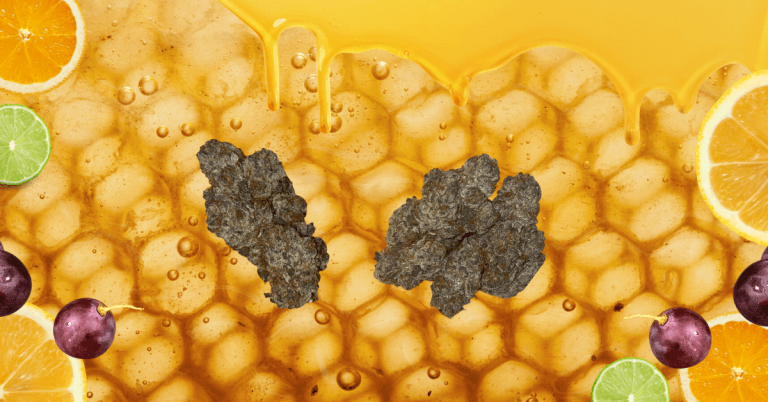 "Purple Jellato" from Dungeon Vault Genetics Indica? Sativa? Both! With no shortage of strains popping up in the new age of cannabis, hybrid strains are
Read More »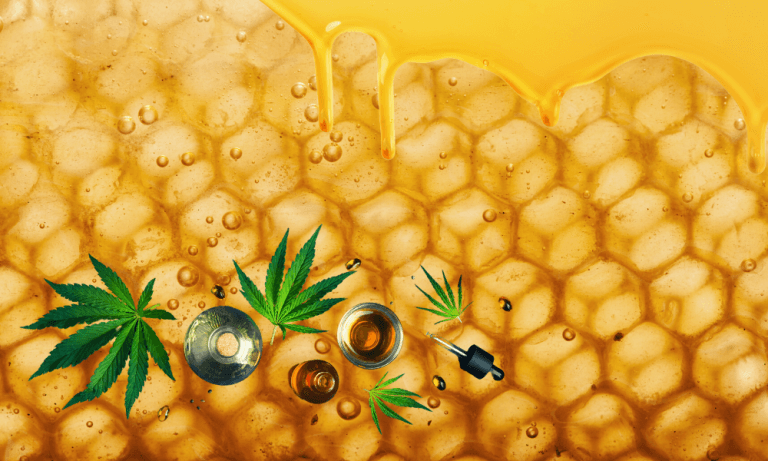 How Can Medical Marijuana Help You? Medical Marijuana is legalized in 30 states, 11 of those having legalized recreational use. The stigma around the cannabis
Read More »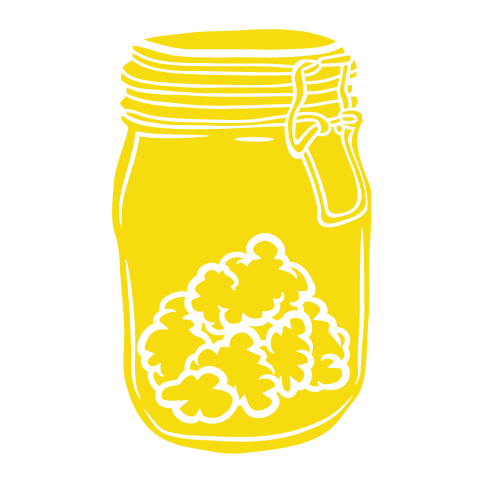 A Taste Of Maine Medical
Want to get your hands on some of the best Maine grown medicinal cannabis around? Look no further, click the link below to browse our incredible products.
 Have any questions or feedback for The HoneyComb Farm? We would love to hear from you. We're sure to help you with anything you may need. Click below to reach out today.