Your Friendly Local Maine Dispensary; With An Emphasis On Customer Service
Open Connection With The HoneyComb Farm; Your Go To For Premium Edibles, Cannabis Oil, And Cannabis Flower
The HoneyComb Farm has a primary focus on our valued patients. We understand the importance of an open communication channel for your medical cannabis needs. As well as being to answer any questions you have regarding our products, happy hour specials, and more in a prompt and efficient manner. We pride ourselves on excellent customer service; our dedication to communication reflects that. You should feel secure in your local cannabis dispensary's investment in your wellness. Through being there for you whenever you're in need, we seek to make that a reality. To get in touch with us, fill out the contact form below.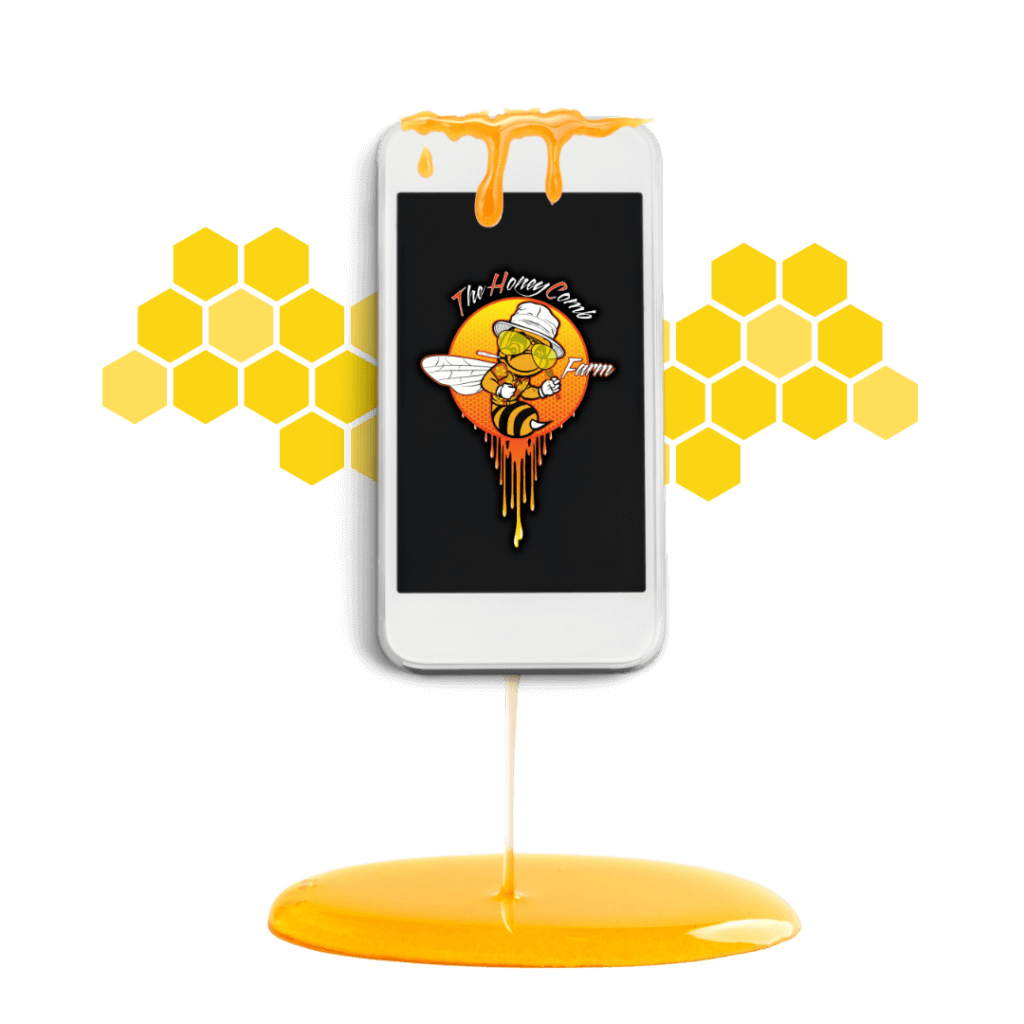 FAQs For The HoneyComb Farm
Where Are You Guys Located?
You can find us at 844 U.S. Route 2, Wilton, Maine 04294
Where Do You Guys Produce Your Concentrates?
All of our concentrates are produced in our own lab, which we have owned outright since 2019.
Where Do You Grow Your Cannabis?
All of our cannabis is grown right here on our farm. We believe by owning and operating every facet of our operation we can ensure you get only the best cannabis products possible.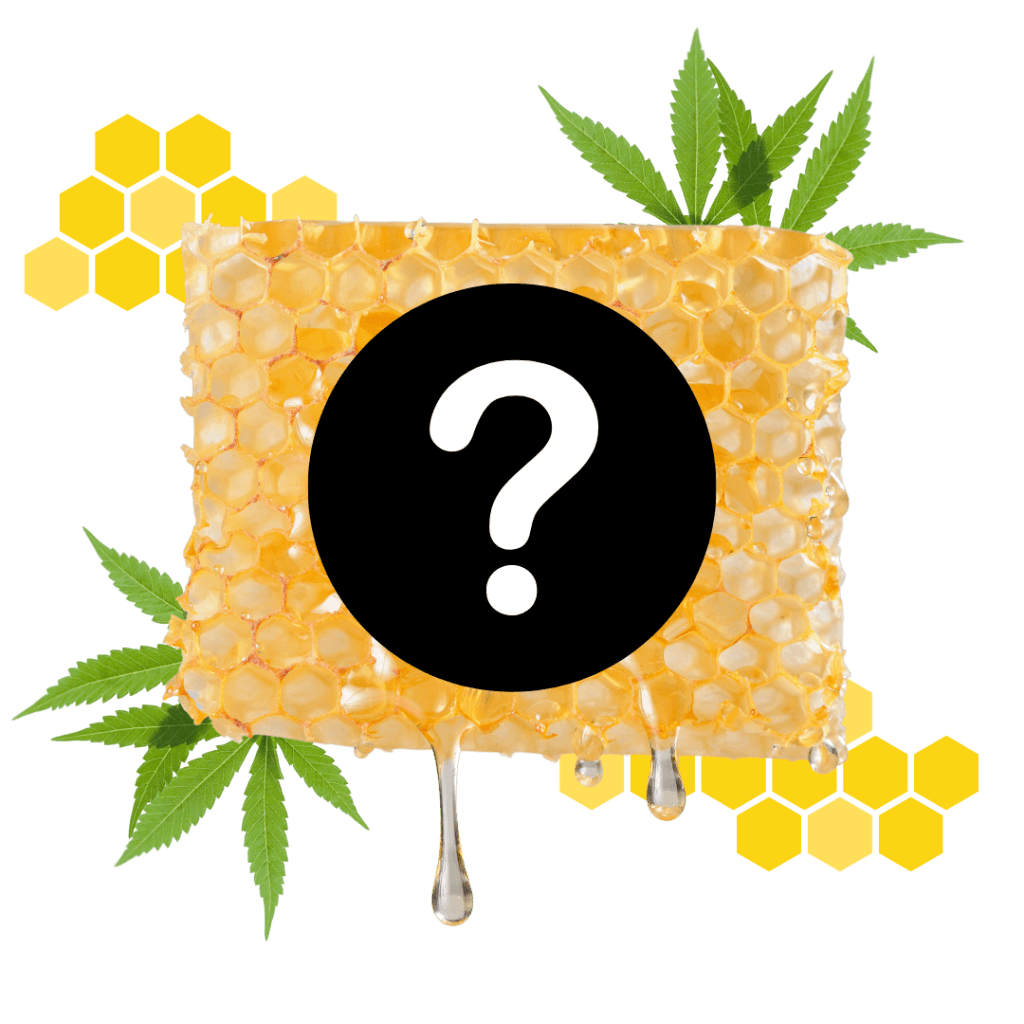 The HoneyComb Farm would like to extend our heartfelt thanks for you being a part of our vision to create a kind, thriving, and supportive cannabis community for all of our patients and the people of Maine as a whole. We truly see working in Maine cannabis as a dream come true. Our background, personal experience, and passion for cannabis have brought us to where we are today. But we couldn't have done it without you, our incredible patients. Your perseverance, strength, and resourcefulness in finding alternative healing inspires us each and every day.