844 U.S. Route 2, Wilton, Maine 04294
The Honeycomb Farm; Your Go To Local Maine Caregiver Storefront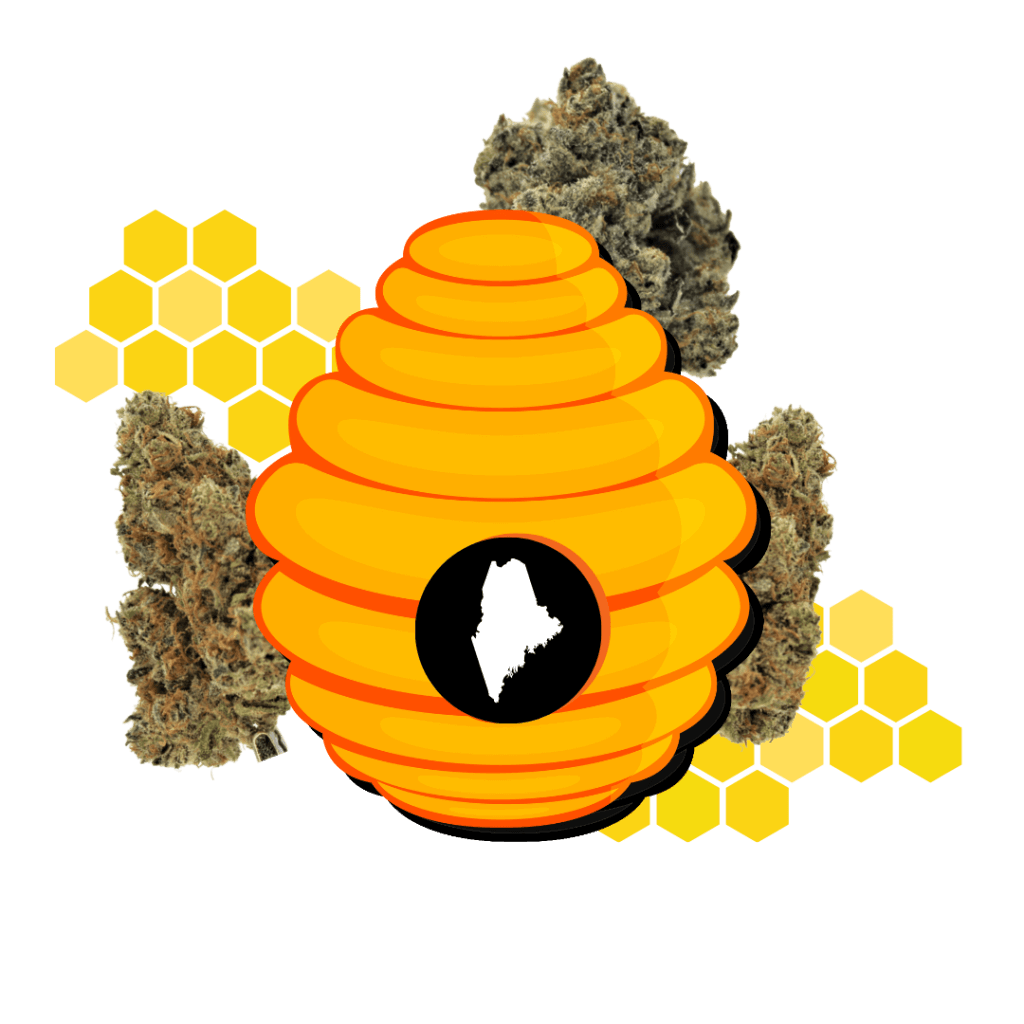 Premium Maine Cannabis In Wilton
The Honeycomb Farm wants to leave you with a whole new perspective on just how great of an experience Maine medical marijuana storefronts can bring you. Our premium cannabis products and customer service are second to none. With a helpful and caring staff, just how much we love our jobs shines through in every interaction. We have some of the most competitive prices in the area, with specials, happy hours, and so much more to do right by our valued customers who are looking to save. We believe that nobody should go without their medicine; our compassionate prices respect this belief. We can't wait to see you at our gorgeous location on Route Two in Wilton. To get started finding the best medicine for you, click below.
Just like worker bees bringing back nectar to make their sweet honey, we're always going after the finest strains, materials, and techniques for our cannabis. Have you ever wondered how they work all day, without end? They love honey! Our team loves weed, and we take great pride in cultivating the highest quality flower and concentrates for our patients to enjoy alongside us. There's nothing better than sparking up and knowing the person who grew it enjoys it enough to be smoking it as well. We've got one of the cleanest and most unique grows in the state. Whether you're a dab person and enjoy an uplifting diamond sauce or an old-school flower blunt is what gets you through the night, come on down to the Farm and find your nectar.
Why Visit The Honeycomb Farm
Premium Cannabis Products

A Wide Variety of Options

Amazing Customer Service

All Products Made In House

Competitive Pricing

Fantastic Sales & Deals

Beautiful Scenery

Supporting Your Community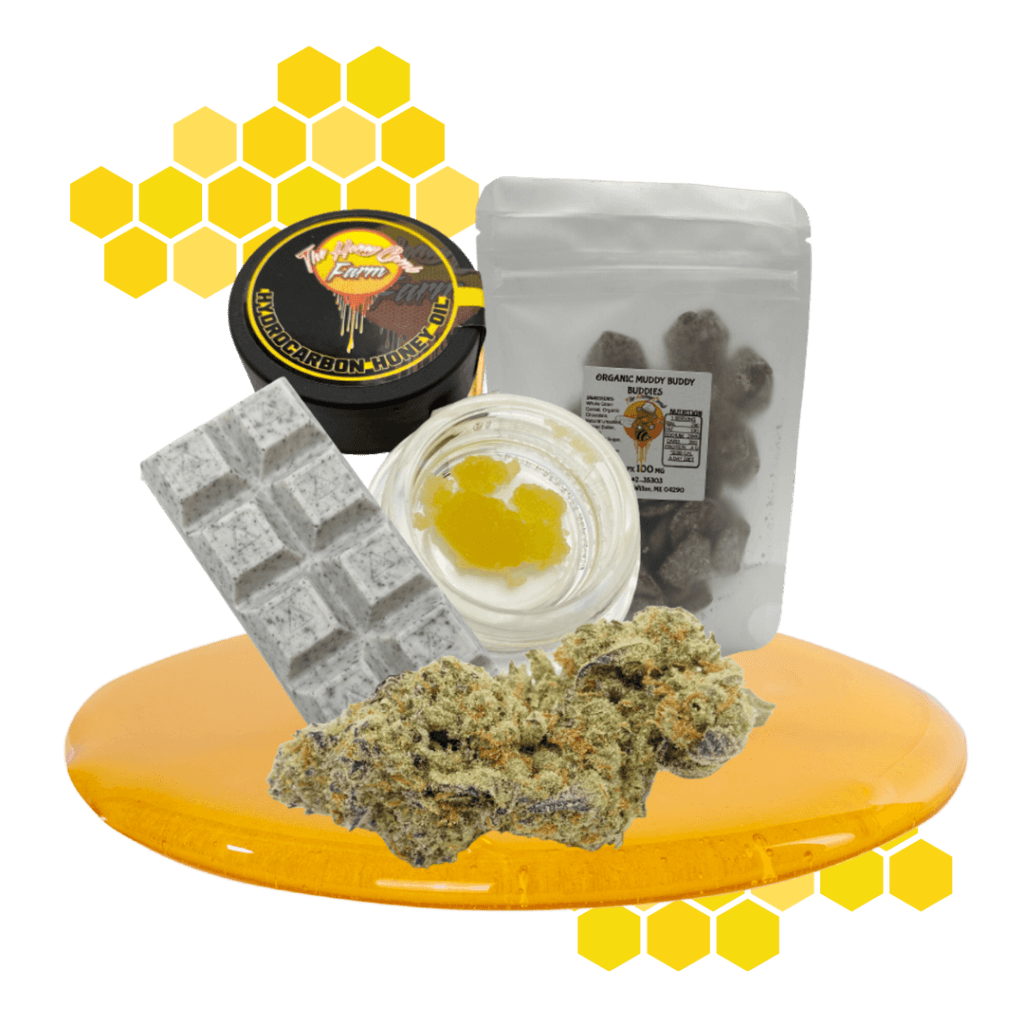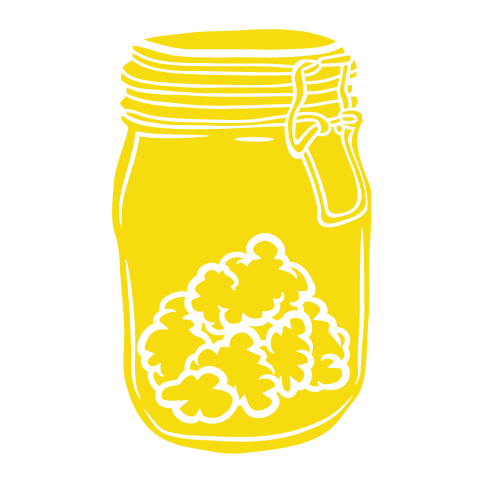 The Honeycomb Farm prides itself on being 100% self sustaining as far its products. We grow our own cannabis, process it ourselves, and have a fully licensed kitchen to boot.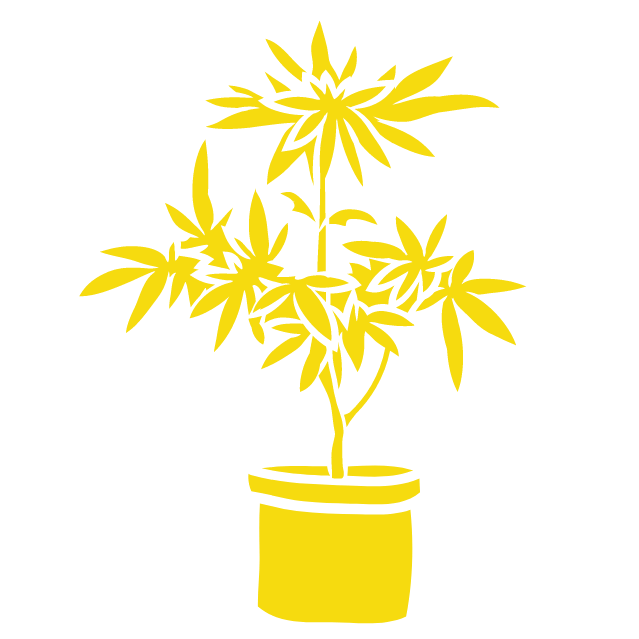 When you come to visit, you know you're getting only the best The Honeycomb Farm has to offer. Planted, tended, and harvested with not only incredible skill but with an endless love for the plant and the industry as a whole.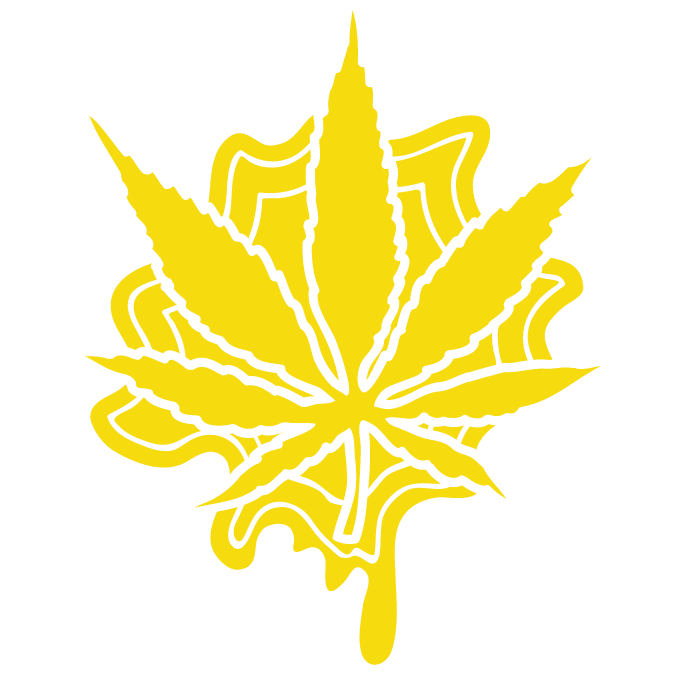 We also own our own lab facility and process all of our own cannabis into concentrates made with only the safest and cleanest processes. This allows us not to only bring you the best product but also the best prices. With flower, edibles, and concentrates to choose from we definitely have something for everybody.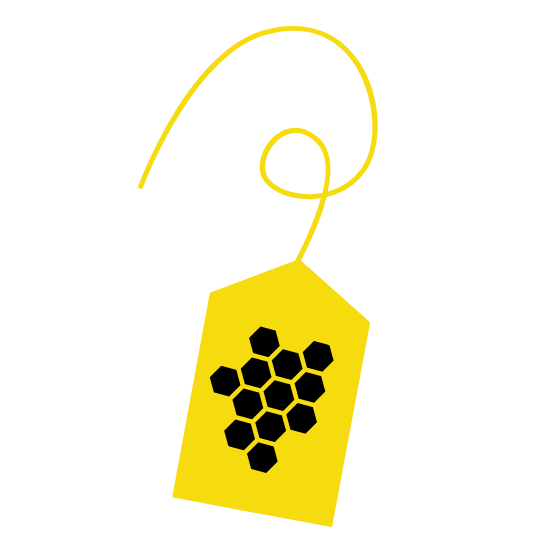 We also offer some incredible deals for first time buyers, such as a free 50g lollipop or 10% off your entire order. We also offer a referral program, and happy hour from 4 p.m. to 6 p.m. every day—except for Saturday, when every hour is happy hour! To see our premium cannabis products for yourself, click below.
Reach Out To Honeycomb Farm
The Honeycomb Farm wants to hear any questions that you may have. Interested in our story? Our processes? Our premium cannabis products? Our friendly and helpful staff is here and happy to assist you in any way we can. We love to interact with our valued patients, even if its simply to chat for a while. Having been on both sides of the medical marijuana industry as both patients and providers, we know the importance of an open connection and prompt responses. We are happy to give you only the best in both knowledgeable and and accurate information. To get in touch with The Honeycomb Farm, click the link below. We can't wait to hear from you!